Unlike other mental health disorders, PTSD is acquired from a lived experience – and this is an important distinction. It recognises that many people don't know they have a problem and it helps to destigmatize the condition. FearLess was born out of this realisation.
FearLess is a charity that works with people living with the consequences of post traumatic stress (often referred to as PTSD). We also help family members in any way affected by it. Our community members come from all walks of life including those living with PTSD and their families or people who want to do their bit to make the lives of people living with post traumatic stress more enjoyable and fulfilling. Our work complements the activities of other community-based organisations and government agencies that provide services to people with post traumatic stress.
We have a growing national presence throughout both Australia and New Zealand, with the aim of having local representation in areas where there is a concentration of people who live with post-traumatic stress.
ABOUT US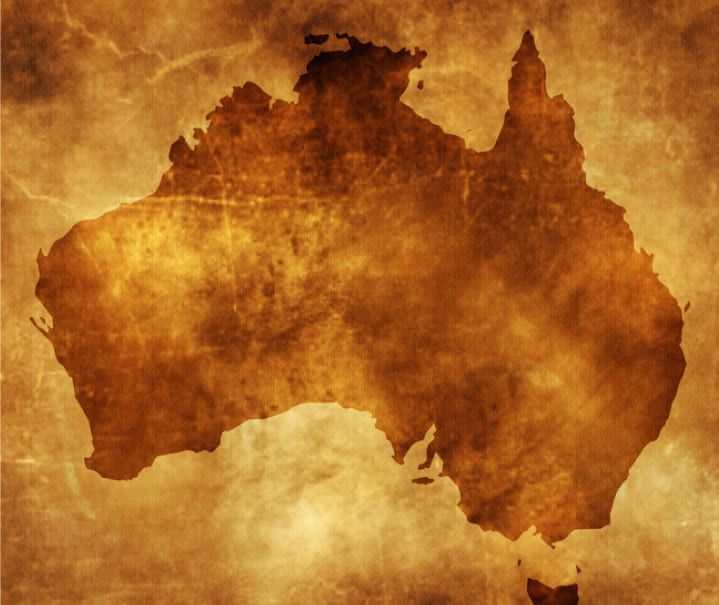 There are millions of Australians and New Zealanders are currently living with PTSD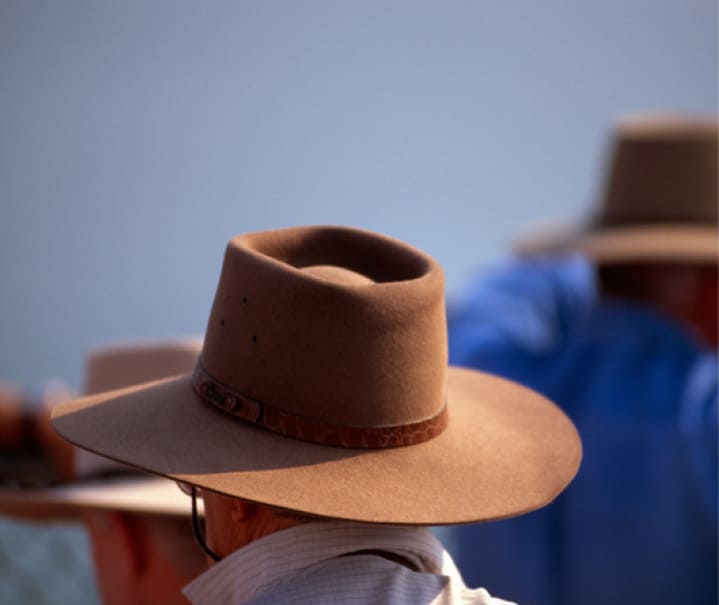 57 – 75% of Australians will experience a potentially traumatic event during their lifetime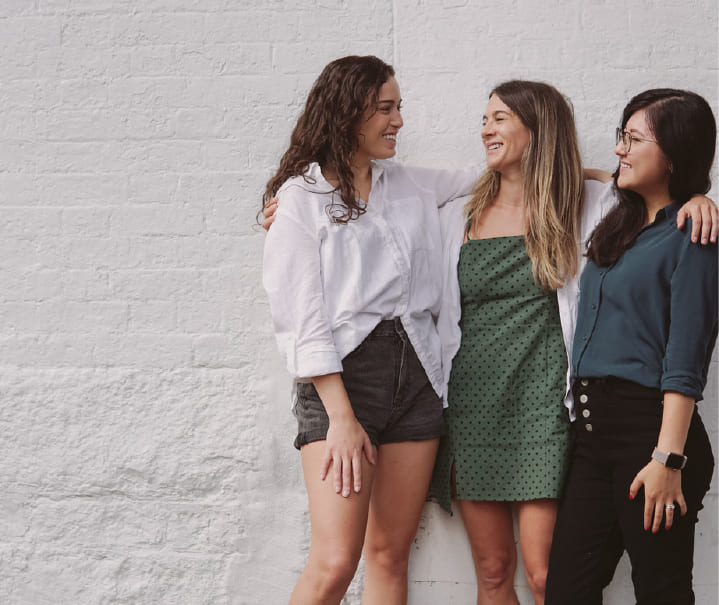 Women are at twice the risk of men of experiencing PTSD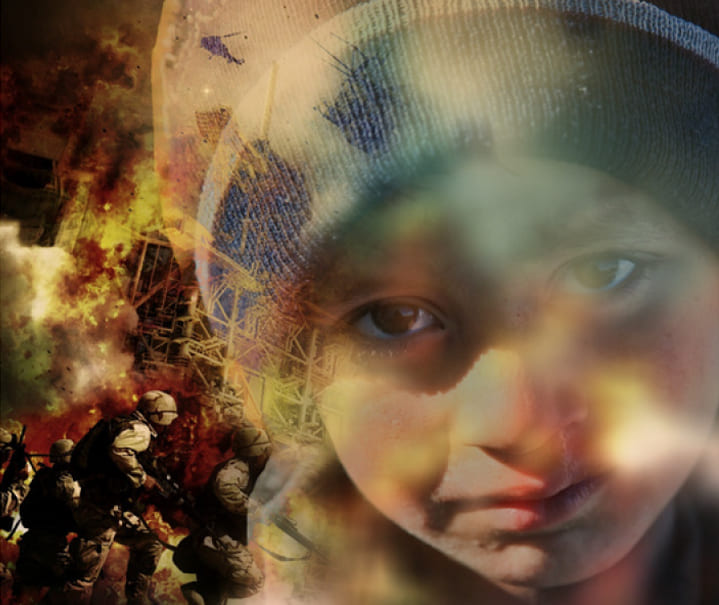 PTSD is most common amongst women, indigenous communities, refugees, military & veterans, first responders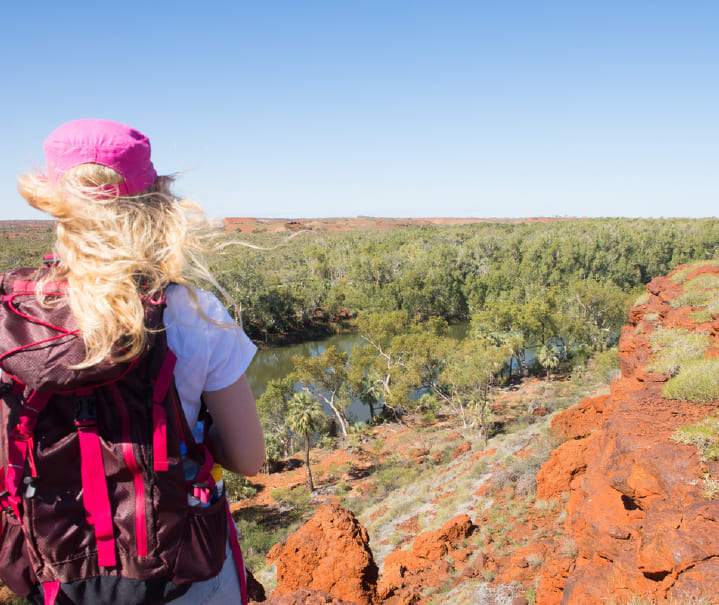 High prevalence of PTSD suffers in regional areas and the most disadvantaged areas of Australia
There are millions of people across Australia and New Zealand suffering from PTSD and they receive no real help.
PTSD is pernicious and pervasive, impacting all facets of our society from military personnel, veterans and first responders to victims of violent crime, domestic violence, natural and manmade disasters, and members of the indigenous and refugee community.
"With upwards of a million people in Australia suffering from PTSD, traumatic stress is a national problem which requires a national response"
FearLess Co-founder and Chair,
Admiral Chris Barrie AC
ABOUT PTSD
"There are over 3500 groups working with people who suffer from PTSD, yet many don't talk to each other. We need a strong, authoritative voice to make ourselves heard and get the world class treatments people deserve." – ACM Sir Angus Houston
Latest news
Read the latest news on FearLess and how you can get involved
This website has been established to provide information about PTSD to the Australian and New Zealand community. The website's content is not intended to be a substitute for professional medical advice, diagnosis or treatment. You should seek the advice of an appropriately qualified healthcare professional before making decisions about your own circumstances. You should not disregard professional medical advice, or delay seeking it, because of any information contained on this website.