FearLess is a charity that works with people living with the consequences of post traumatic stress (often referred to as PTSD). We also help family members in any way affected by it. Our community members come from all walks of life including those living with PTSD and their families or people who want to do their bit to make the lives of people living with post traumatic stress more enjoyable and fulfilling. Our work complements the activities of other community-based organisations and government agencies that provide services to people with post traumatic stress.
We have a growing national presence throughout both Australia and New Zealand, with the aim of having local representation in areas where there is a concentration of people who live with post-traumatic stress.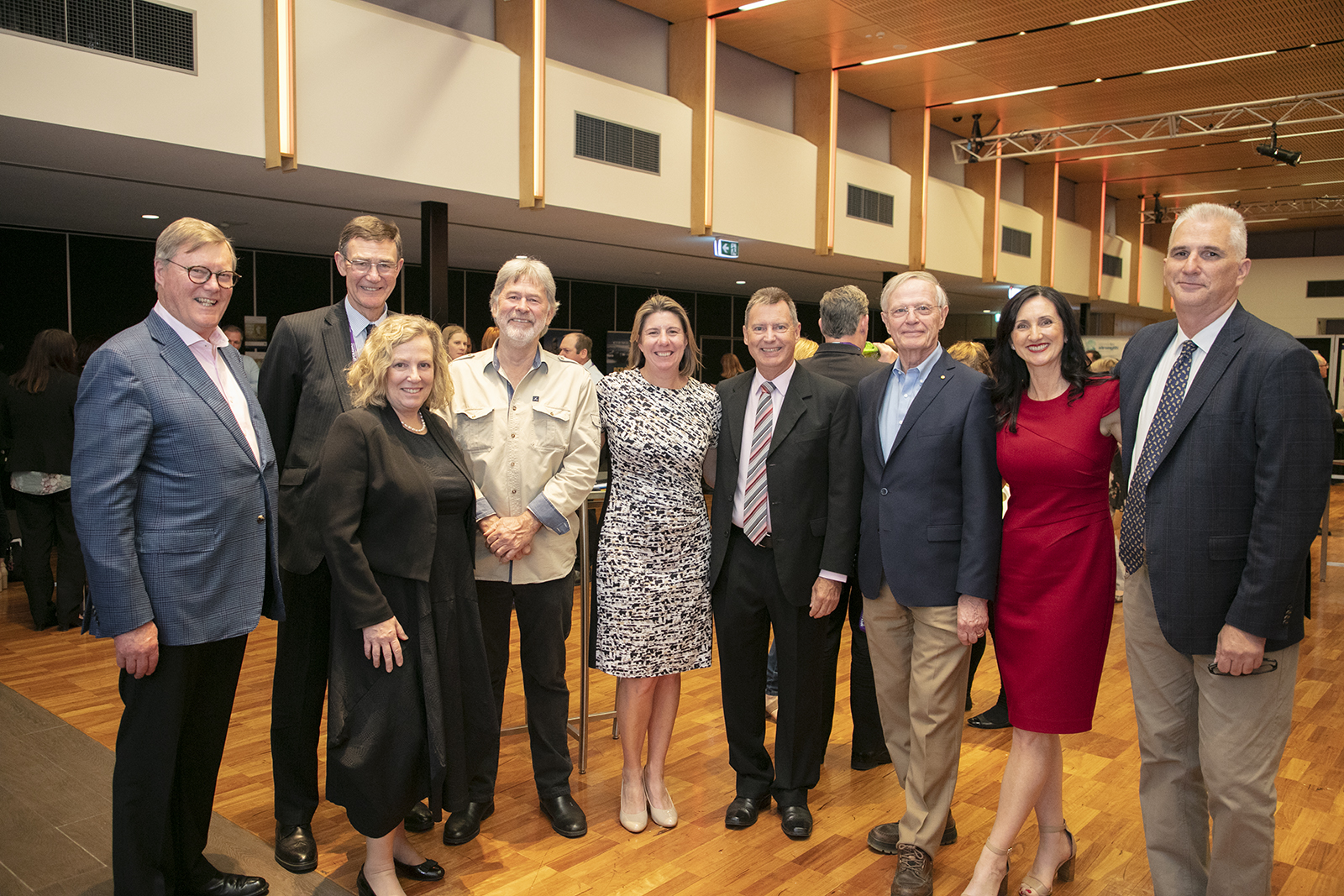 Our vision is to mitigate the devastating impacts of PTSD on our community by 2025.
Highlight the impacts of PTSD on sufferers and those who support them.

Develop a national strategy to mitigate the devastating impacts of PTSD on our community.

Develop a comprehensive PTSD management protocol to help sufferers self-manage their condition.

Bring together the disparate groups who work on PTSD matters, creating an opportunity to speak with one voice on the issues surrounding PTSD to governments, the health system and the research community.

Build regional communities that actively engage in advocating for PTSD sufferers and their families and where community-owned and community-operated facilities provide first-line support based on new research and treatment programs.
Providing access to information and support
– establishing a trusted source of information on the subject of PTSD in Australia and New Zealand.
Providing an accessible and inclusive network on the subject of PTSD
– dedicated to facilitating conversations and addressing individual and community needs.
National facilitation
– delivering access to initiatives that complement the work of government agencies and community-based organisations that provide professional and certified support services to those living with PTSD.
Educate and engage
– to normalize and promote acceptance of people with PTSD.
Providing hope
– by highlighting the significant research taking place, the treatments being
explored and the community to reach out.